---
System Design.
Information Architecture.
Digital Transformation.
Without Code.
---
Non Code Studio is a collective of product strategists, information architects, and no-code experts.
---
We are obsessed with mastering the craftsmanship of Product Strategy, Information Architecture and Productivity.
A fast and efficient team with a minimal mindset and a no-code toolbox.Instant results.
This allows us to do the work for a fraction of the time and budget.Minimizing waste.
Our vision is to help clients make sense of their contexts and bring clarity and simplicity to their path and communication.We dive deep into every project we build to ensure we understand its purpose, objective, and business value.
---
We are a small-scale no-code studio.We have built a solid experience combining principles of minimalism and agility with love for craftsmanship.We work on the shoulders of no-code tools and agile and lean methodologies (e.g., Design Sprints, Lean Startup, and Design Thinking).Our product team also crafts no-code templates for others to use.
---
---
---
Get email updates about Notion tutorials, no-code templates, how-tos, and the no-code ecosystem.
We send one newsletter per month.
Home / Notion x Non Code Studio
Notion x

Non Code
The Enterprise Notion Agency & StudioWe help companies and startups eliminate productivity barriers, increase efficiency and reach goals.Whether you're struggling with productivity or need to level up your Notion Workspace, we can help create informed strategies and tactical skills. Level up your Notion Workspace.
---
---
How can we help ?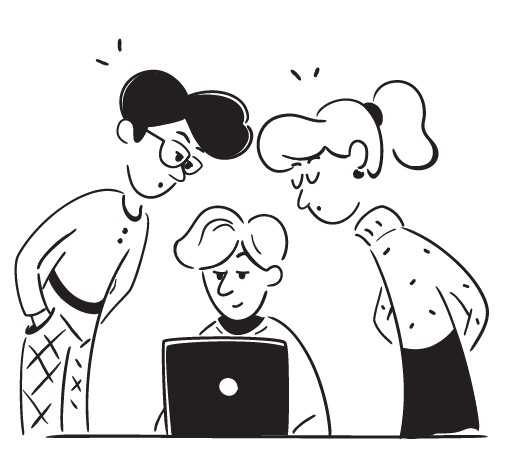 → Full support in setting up the Notion dashboard from scratch (if not yet in place)→ End-to-end build of the dashboard according to clients' requirements & preferences→ Testing and bug-fixing to achieve perfection and optimal functionality→ Hand-holding in every step of the way to ensure proper training
---